CHAMPAGNE & SMILES
Private Wedding Party Consultations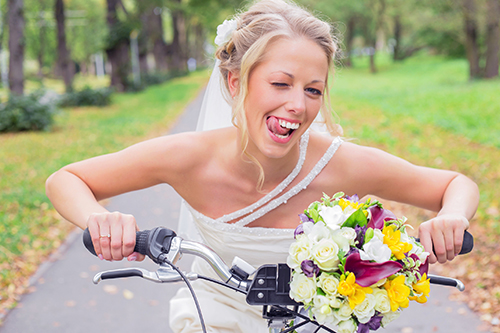 If you're like most brides & grooms-to-be you spend many hours planning for and dreaming of your big day. You want everything to be perfect. There are so many things to arrange, tasks to accomplish and so many people to see. Maybe you'd like a perfect smile for the pictures you'll be the focal point in, but cannot tolerate the idea of braces for a year and a half - or worse - 2+ years.
Great news - with today's technology there is enough time for pre-wedding brace-free orthodontics because at Salem Centre for Orthodontix, we use a different approach. Braces are a thing of the past for most adults because now we can treat you with invisalign – a clear removable appliance. Invisalign coupled with accelerated treatment options can yield a more predictable result with minimal discomfort and in about half the time. And, for your peace of mind, we have attractive financing options available to make the treatment more affordable to fit in your budget.
Schedule An Appointment Today
Call us today to schedule a complimentary, no fee, appointment to learn more and see what your treatment might entail. Even better, bring your prospective spouse and your entire wedding party for a private Champagne & Smiles group appointment. We'll schedule a private, personalized, no fee exam at our office at an after-hours time that is convenient to you and your wedding party. In a relaxed environment we'll treat you and your party to strawberries, chocolate and champagne, you'll meet Dr. Sousa and his staff and learn how you can achieve the smile of a lifetime in time for your wedding – in many cases with just 6-12 months of treatment.
Brides and Grooms receive special pricing courtesies and if three or more from your party schedule for treatment the fees are even more attractive. Of course a complementary whitening treatment is included to add brilliance to that smile. Once in treatment we can even schedule group appointments to make each visit a fun event.
Call us now, at 603-898-4722, to schedule your complimentary 'Champagne & Smiles' no fee examination.
Check out more beautiful wedding smiles on our Pintrest page!